About Us - Who We Are and How We Help
We believe in:
"Our food should be our medicine" - Hippocrates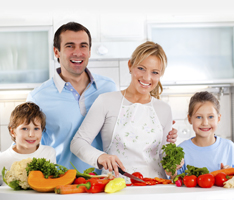 Food and the nutrients obtained from food are vital to keep the body healthy and alive. But food and nutrients mean good food and healthy nutrition. It has now been proven in Medical Science that almost all of
the ailments are related to poor diet. Good diet is fundamental to
overall health, but what makes more sense is the food best suited to
your life style.


It starts with making good food choices, with the inclusion of all five
food-groups. The nutritional needs of the human body keep changing throughout the life. Hence it is important to understand the changing requirements of nutrients at every stage. Many of the illnesses necessitate a diet focussing on a specific nutrient, and activities like sports deal with increased intake of specific nutrient.


My Nutritional Needs understands your nutrition needs from a holistic perspective & provide solutions accordingly. Our qualified experts - with their expertise & experience - devise the best suited solutions to all your nutritional needs.
Our Founder
Mrs. Ambika Nair
Founder -Director,
My Nutritional needs
M. Sc,(Fds & Nutr), RD, CDE
Clinical Nutritionist, Corporate Nutrition Consultant
Professional Life Coach and Counselor
Mrs Ambika Nair is a Founder Member and Director of My Nutritional Needs, with 26 years of experience in Nutrition and Dietetics.
View Profile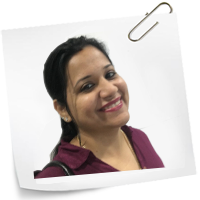 Wellness Nutrition
Medical Nutrition Therapy
Weight Management
Corporate Nutrition Program
School Nutrition Program
On-Line Consultation
Hospital Dietetic Department Set-Up
Sports Nutrition Services
RD Examination Syllabus Revision
Academics
Alternative Therapies